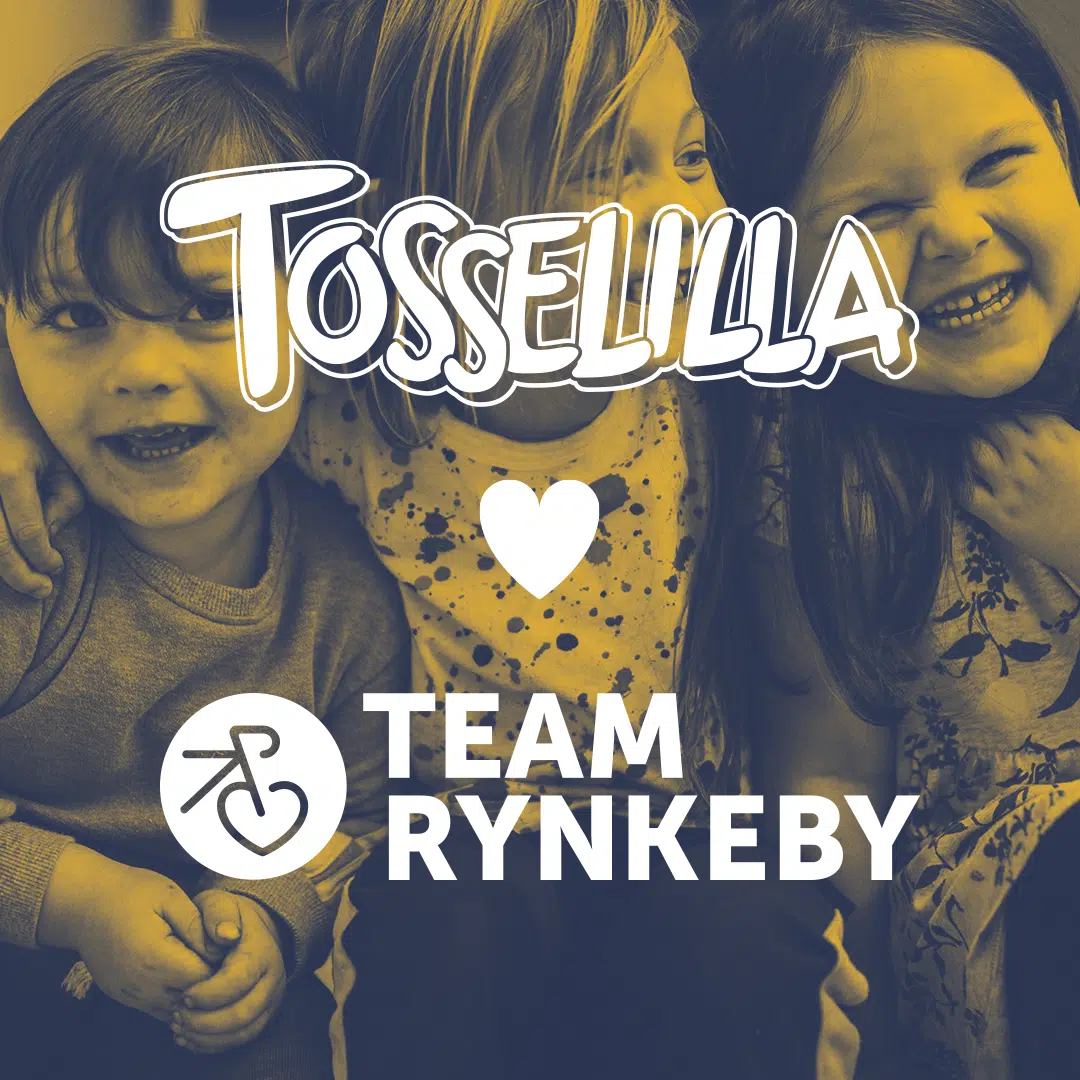 13 February 2023
Tosselilla supports Team Rynkeby's fundraising for the Children's Cancer Foundation in 2023
Tosselilla Sommarland has just signed a gold sponsorship with the charity cycling team Team Rynkeby. The sponsorship goes directly to the Children's Cancer Foundation's work to eradicate childhood cancer.

- The children are our future and the most important thing we have, so you want to do what you can to help, says Tommy Bauer, operations manager at Tosselilla Sommarland.

Team Rynkeby is an international charity project that cycles to Paris every year to raise money for seriously ill children. In Sweden, all funds collected go to the Children's Cancer Fund and the funds collected via Team Rynkeby Skolloppet go to the Children's Brain Fund.

In the first year, 2022, there were 11 cyclists who cycled. Today there are 2250 cyclists from: Sweden, Denmark, Norway, Finland, the Faroe Islands, Iceland, Germany, Switzerland and Belgium working to collect money and donations to support the local charities.