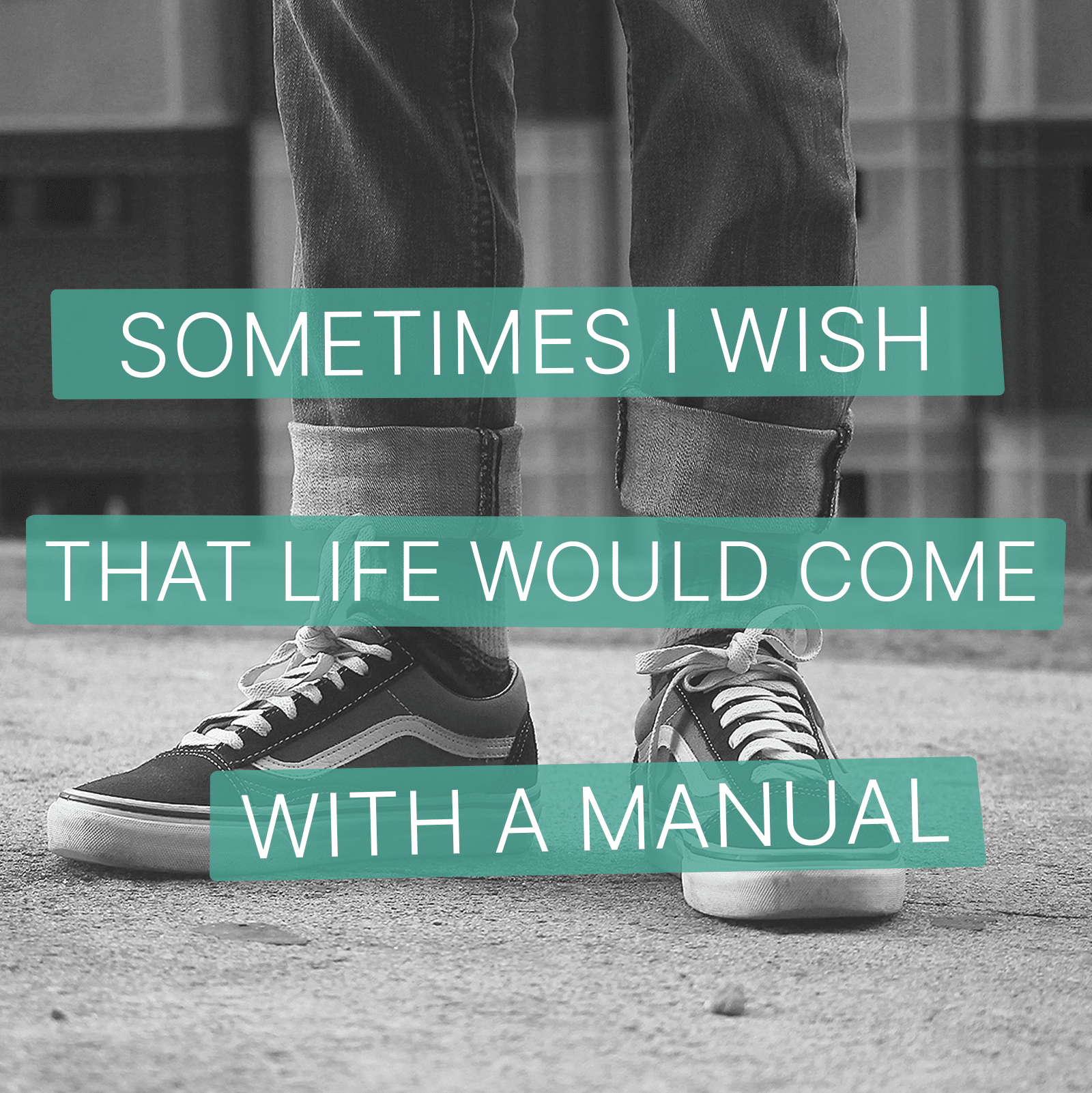 29 januari 2022
Future On Board
Söker du det bästa sommarjobbet någonsin?
Nu storsatsar vi på våra unga och lanserar ett unikt samarbete med Future On Board.
Vi vill ge dig den bästa starten i livet!
Håll utkik här och på våra sociala medier, ansökan öppnar inom kort.
When I think I have all the answers I realize I don't. What works today might not work tomorrow. Taking the leap into work-life could be tricky. Higher demands and so much going on in life.
That's why we created Future On Board,
a tool box for young people.
Get a "manual" on how to lead yourself in a successful way. A good friend that will last for a lifetime!
First F.O.B program will soon be released in partnership with @tosselillasommarland.
Stay tuned and follow us on Instagram.
For further info and learn more at www.futureonboard.com. See you soon. Take care!