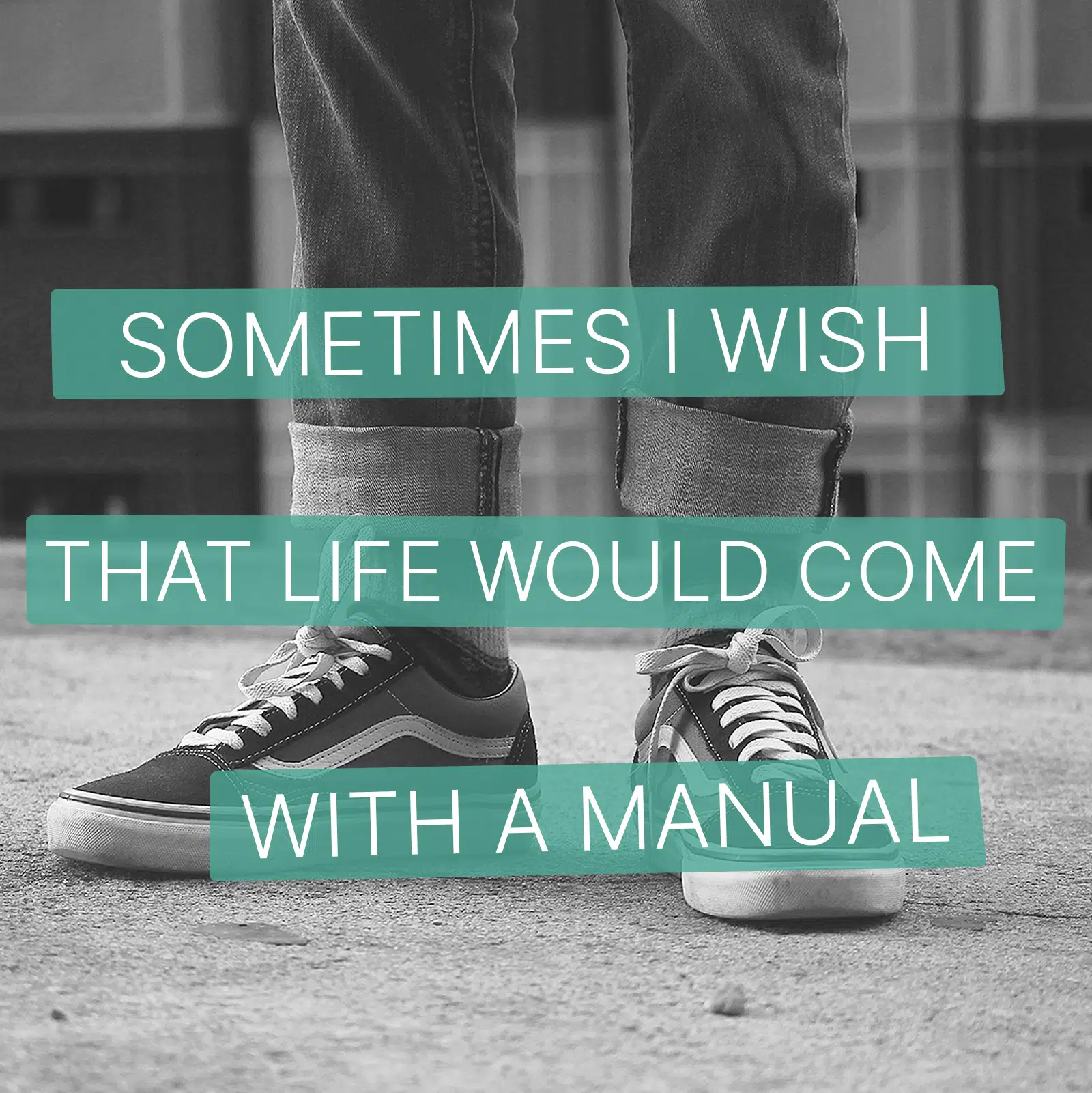 29 January 2022
Future On Board
Looking for the best summer job ever?
Now we are investing heavily in our young people and launching a unique collaboration with Future On Board.
We want to give you the best start in life!
Keep an eye out here and on our social media, the application will open shortly.
When I think I have all the answers I realize I don't. What works today might not work tomorrow. Taking the leap into work-life could be tricky. Higher demands and so much going on in life.
That's why we created Future On Board,
a tool box for young people.
Get a "manual" on how to lead yourself in a successful way. A good friend that will last for a lifetime!
First FOB program will soon be released in partnership with @tosselillasommarland.
Stay tuned and follow us on Instagram.
For further info and learn more at www.futureonboard.com. See you soon. Take care!