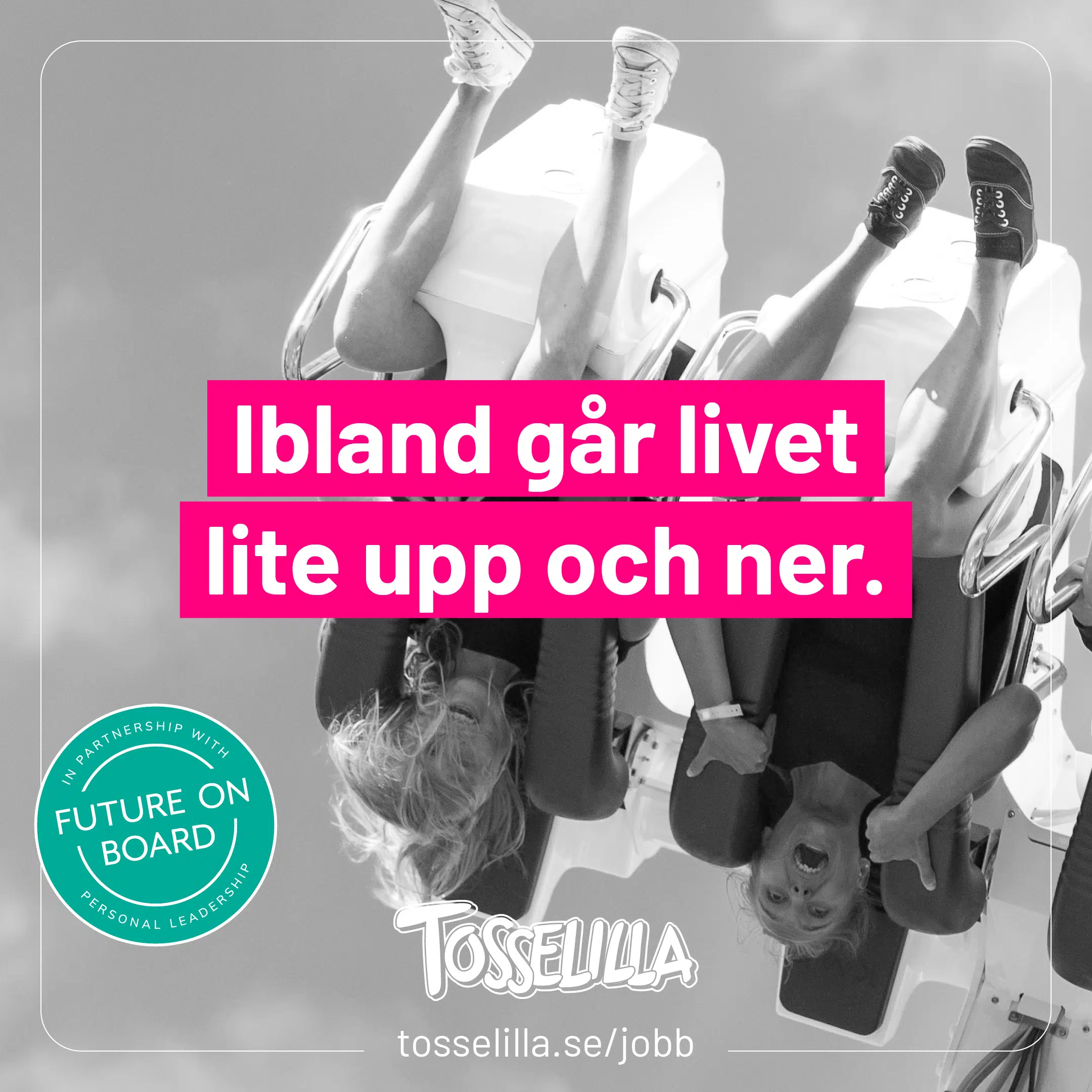 16 February 2022
Now we are looking for the stars of the summer!
We have now opened the job application for this year's season at Tosselilla Sommarland.
We are now looking for summer stars who this year will not only get a summer job, but also a fantastic one
development program in personal leadership together with our new partner Future on board,
A great chance and a really good opportunity also for future jobs with other employers.
Don't hesitate, take the chance and apply now!
Read more about all our services and search at: https://tosselilla.teamtailor.com/
Read more about Future on board at: https://futureonboard.com/