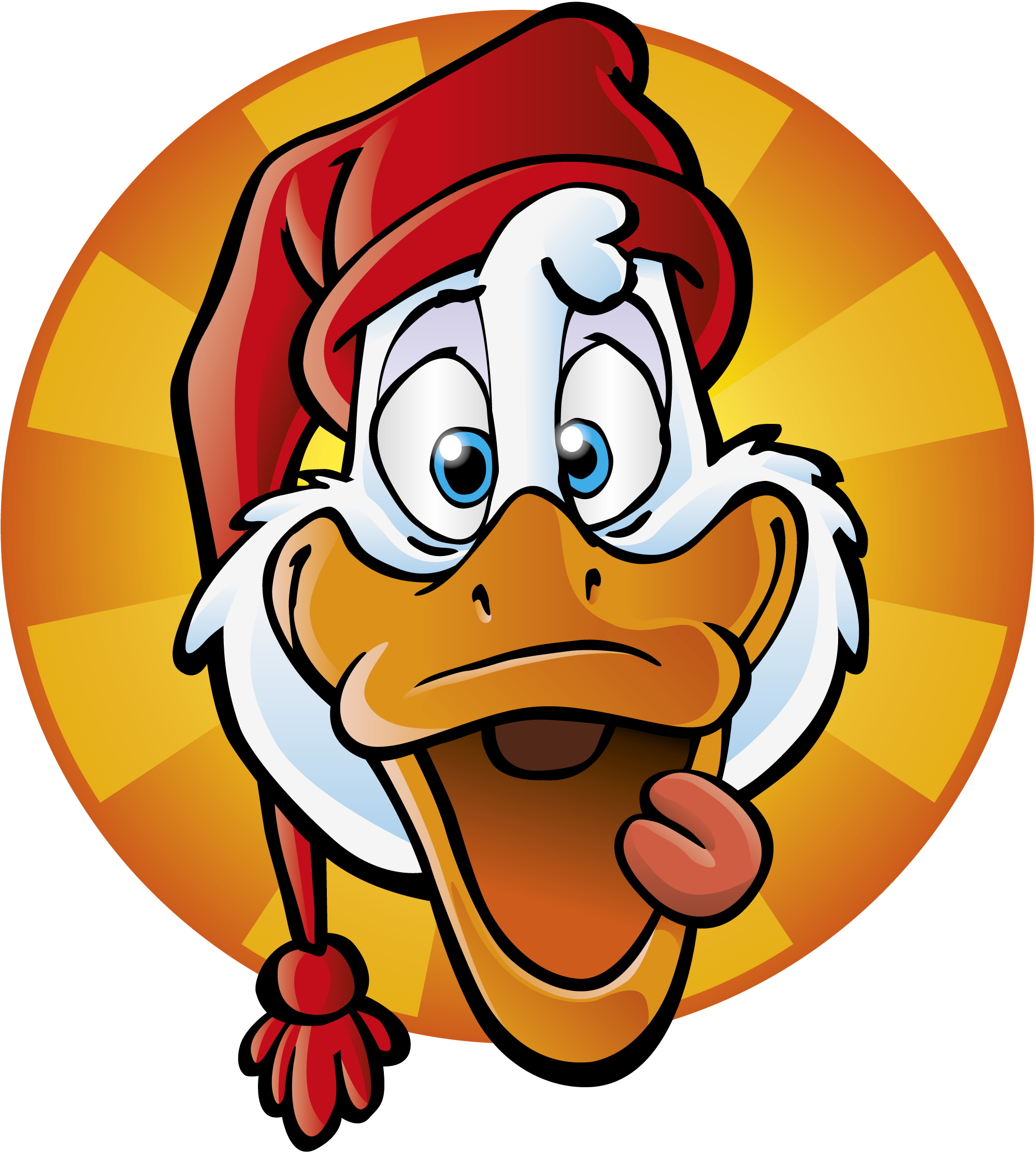 8 August 2023
SUPER PROMOTION!!!
Now it's the end of the season and on Sunday we close for this year.
We thought we'd finish with a super promotion that's only valid until Friday!
From today you can buy your ticket online via our regular tickets and make yours
visit us Wednesday, Thursday or Friday, these days only. When you come
for your visit you will receive a ticket for the 2024 season for every ticket you buy.
(If you are 4 people coming, you get 4 tickets)
Can it get any better? I do not think so. So what are you waiting for, come in and book at:
Tickets & prices – Tosselilla
For information: On Saturday the park is subscribed and on Sunday is the last day of the season
and then there is a regular entrance fee and we also run the Tosseloppet :-)
Warm welcome!!!